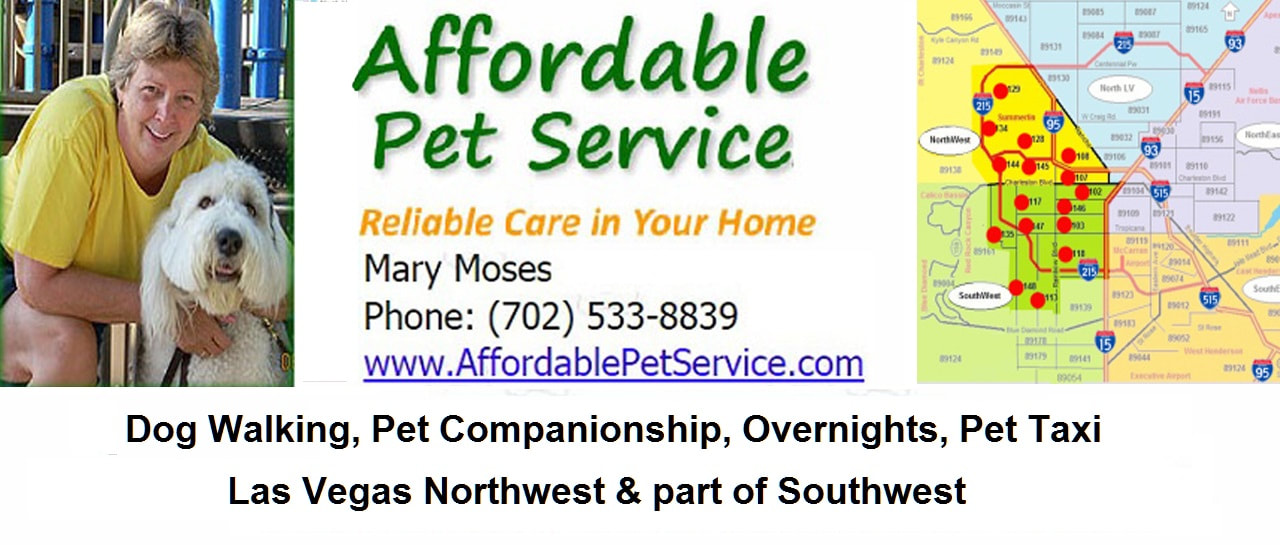 In home pet sitting service for your special family member your "pet".
Services include pet sitting, daily walks, feedings, administering medication, overnight stay, day care & transportation.
​I was born & raised on a farm & presently have 4 dogs & 1 cat, so I understands when you say your pet is special!
I am licensed, bonded & insured. VE. I am also a member of PSI & PSA.
With over 7 years in the business give me a call and let your pet decide who they want to take care of them!